Top 5 Travel Sites in Mexico
There is nothing better than the possibility of taking a well deserved vacation, the pace of modern life, work and the demands of the world in general are increasing and are in keeping with the daily problems of big cities such as traffic and riots So at the least "provocation" people seek to get out of the rut and embark on a journey of rest, relaxation or fun.
If you are a vacationer, and those who always face the problem of organizing the trip do not worry that will be behind.
Then I share the 5 best websites for travel, more than a good option are a complete guide to the holidays, meet them and
start
preparing
the bags
.
1)
Mexplora
.- http://www.mexplora.com/ This is another of the most important websites in terms of travel, you will find reviews of different places to visit in our country, tourist routes, events and many different types of travel.
The contents are more friendly with the reader always emphasizing the most important tourist activities of each region.
The best thing about Mexplora
is that it will be much easier to find the information you are looking for or the comments and reviews of the specific destination to which you want to travel as they have a perfect classification of the information on their home page.
Thus, you can consult information by categories, either from the type of trip, the activities you want to practice or the states of the specific republic that you want to know.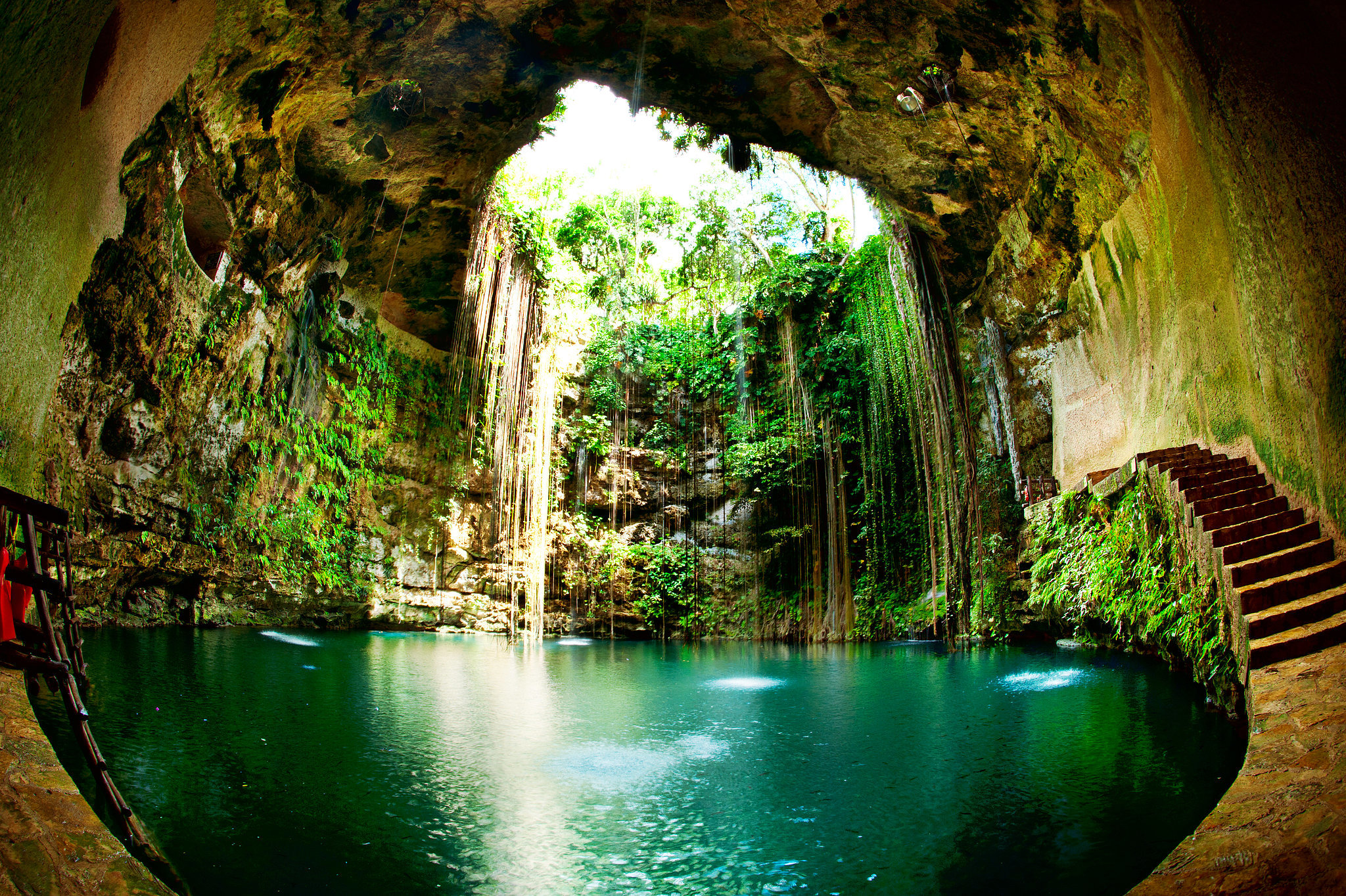 2)
Oaxaca is ours
.- It may surprise you that among our count there is a site dedicated to tourism of a single state but let me tell you that if your plan is to visit the
beautiful state of Oaxaca there is no better alternative than leaving your travel guide In the hands of
Oaxaca is our
, its contents, recommendations and stories of practically every corner of the state endorses them and much, but much of the traffic in the internet that looks for information on this destination ends up taking inspiration or deciding its agenda thanks to this portal.
On the site you will find detailed and more "in depth" details of each tourist site in Oaxaca, from the most famous to those places and events that few people know but that, at any moment, are no longer a memorable experience.
3)
Travelers Vagabundos
.- This site is basically a blog about travel, we share publications about activities, places to visit among other recommendations of various tourist destinations in 19 different countries with which, surely, you will find the site perfect for you.
If you are thinking of traveling soon "check out"
vagabond travelers
as the agenda of your trip should start taking into consideration the recommendation of people who have already visited places, start looking for a destination in travel agency portals is never Good option because the information about each place is usually not enough, to decide your destination you must go deeper and this web is a perfect option.
4)
Mexico
Destinations .- This site is an excellent option to know and find the destination of your trip, in their publications mention to the last detail of the sites that visit what allows us to imagine how they are.
Their descriptions can transport you with the help of the imagination to the place mentioned and give you an idea of ​​what each activity is like, every monument, every beach and even, every hotel room.
In
Mexico
destinations you will find suggestions, recommendations and many photos of each tourist space that will allow you to have more tools to determine your travel schedule.
The plus of this portal is to
have a unique Travel App
, which will not only help you organize your trip but also, will accompany you in each moment of this adventure always helping you to find something interesting to do.
5)
Escaped by Mexico
.- This site began as an editorial project, had its first printed on March 8, 2008 dedicated to the state of Veracruz.
If your objective is to know our country this page is a good option, they have a blog and the digital publication of their magazine spaces in which you can find information about destinations, services, recommendations and photographic galleries of many but many destinations in our country.
Regardless of what type of travel you prefer the content is so varied that you will undoubtedly find the perfect destination.
Escaped by Mexico
is a different way of traveling where the important thing is not only what can be done?
In the place but also offers you a cultural breviary of the place that you will visit, an introduction to many of the traditions and customs of each region.
We hope that this publication will help you choose the perfect destination for your next vacation, each site is focused on showing you the beauty and tourist attractions of each region, reservations, flights and prices of stays are another story and it is up to each one to determine the Option that suits you.
What I can suggest is to hire flights and accommodations in package but check very well because not all the options agree